Secure, robust, and versatile enterprise applications. Your business needs adaptable technology. Boost your ROI with custom web applications from Stalwart.
India dominates the redistributing business sector. A leading web development company focused on creative, client-driven, redesigned, secure, and adaptable applications.
Online marketing is cost-effective and fast. Online marketing is more precise than newspaper ads. Analyze click-through rates, sales conversions, and other metrics in real time.
MOBILE APPLICATION DEVELOPMENT
Using the latest technology and frameworks for incorporating and committing, we'll help you be creative, applicable, and effective.
WEB APPLICATION DEVELOPMENT
Your business will need adaptable and versatile technology solutions. Stalwart develops custom web applications to automate your business processes and deliver increased ROI.
CUSTOM SOFTWARE DEVELOPMENT
We help you accomplish your next endeavor with less weight and costs. From revealing to advancing post-dispatch overhaul, we can manage you at every stage.
By changing your visual computerization frameworks, Stalwart can isolate your association. Our expertise means we can organize an event faster than your internal gathering would.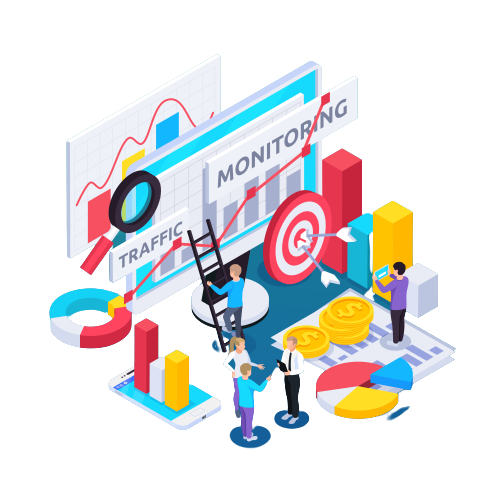 Join us in exchanging ideas and brainstorming business solutions
We are living in an era where smartphones and gadgets are everywhere and we are constantly connected to the Internet. You have almost everything at your fingertips as soon as you open up your browser, so it's a matter of seconds. Moreover, Stalwart Info has also helped hundreds of businesses prosper online by implementing online marketing techniques to ensure the success of their businesses online. Let's get started right away! Let's get started right away! Why don't you start now and not put it off for tomorrow instead of putting it off for tomorrow? If you invest in your product and let us help you promote it, then we can help you make it a success and perhaps even make a profit for you.